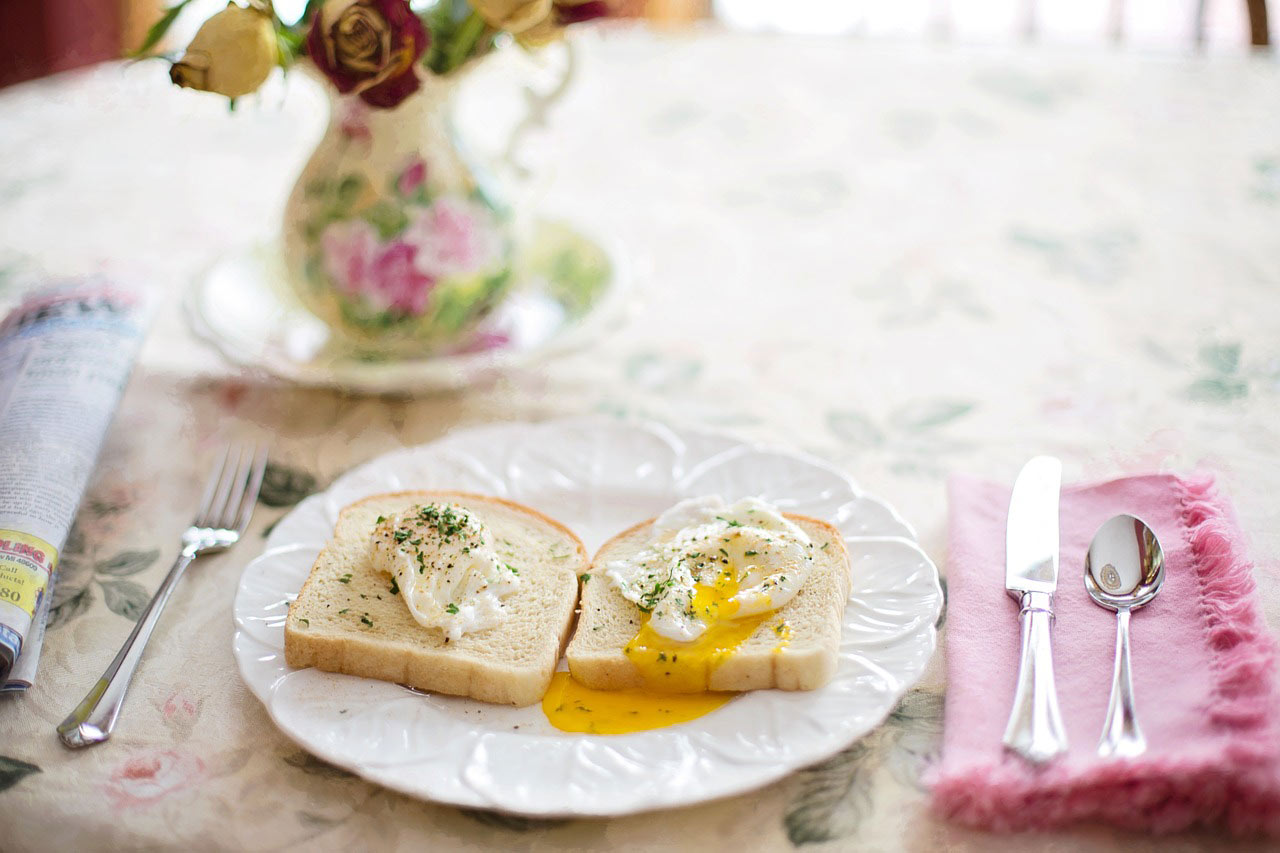 Bring your ears, bring your appetite, and bring your notebook because we will be serving marketing for breakfast. We've got lots of cool expert tech/marketing contacts that we are so excited to introduce you to!
The Who
3 experts with 3 different areas of expertise, us—Penguin Strategies, plus our favorite breakfast foods, and you and all your friends. Let's meet the guests of honor.
The Queen of Content: Yael Kochman
Let's get real-life content marketing advice from the founder and CEO of Fash&Tech herself. Yael knows her stuff about content marketing, and here's what she says: "Landing Pages Are Out. Let's Talk About On-Page Lead Generation for Content."
We're ready to listen, ready to learn, and ready to revamp our content marketing strategies with advice straight from the expert herself.
Why we're excited about Yael? For starters, her work at Fash&Tech is part of the reason so many fashion and retail startups in Israel are able to use fashion tech to thrive. And she's an inbound marketing consultant, so trust us—she knows what she's talking about.
Oh, and did we mention she's been published on Forbes, Fast Company, and Business 2 Community? (Yeah, we'll be taking notes, too.)
Your #1 B2B Consultant: Marina Boykis
I don't know about you, but if I'm going to get marketing advice from anyone, I'll take it from the woman who was the head of the IDF Global Digital Department.
Marina did a ton of cool stuff at IDF: opened the first military presence on Snapchat, organized IDF's first social conference at Google Campus Tel Aviv, and spoke at Israel's top inbound marketing conference KahenaCon.
She's so good at what she does that she's since left IDF to focus on advising firms on B2B marketing full time. We're excited to get a free slice of what Marina teaches to her clients - which centers on hitting big numbers with your organic reach and user base.
Trust us—her talk for our seminar, called The Creation of Breakthrough B2B Marketing, is not to be missed.
The Master of SaaS: Gilad David Maayan
We can't have a tech marketing seminar without getting some expert advice on SaaS marketing from Gilad David Maayan.
Gilad is the CEO and founder of Agile SEO, a boutique marketing agency that specializes in organic and paid search marketing for high tech companies. So basically what we're saying is this: he knows his stuff about marketing for SaaS brands.
That's what his talk is all about: How Does Your SaaS Brand Stack Up? We don't know, but we're excited to find out. He's worked with top tech brands like Zend, Oracle, Electric Cloud, JFrog, and CheckPoint, and just think—he's willing to share all his expert knowledge with us for free.
The What
A seminar. A breakfast. A meeting of the minds. Need we say more?
The When & Where
We'll kick things off on Thursday, July 13th at 10:30am at the Google Campus Tel Aviv (98 Igal Alon Street, 34th floor). We'll wrap up at 12:30pm, but not before having a productive morning of listening, learning, and breakfast-ing.
The Why
More like, "Why not?!" It's free and we'd love to kick off our Thursday morning with you and these great minds. Come to learn, come to network, and come to make friends.
Here's What We Recommend:
Tell your friends, bring your business partners. Heck, bring your favorite clients. Bring your appetite, for breakfast food and for knowledge. Bring your notebook and get ready to discover your next favorite marketing strategy.
We'll see you there! Register Now >>>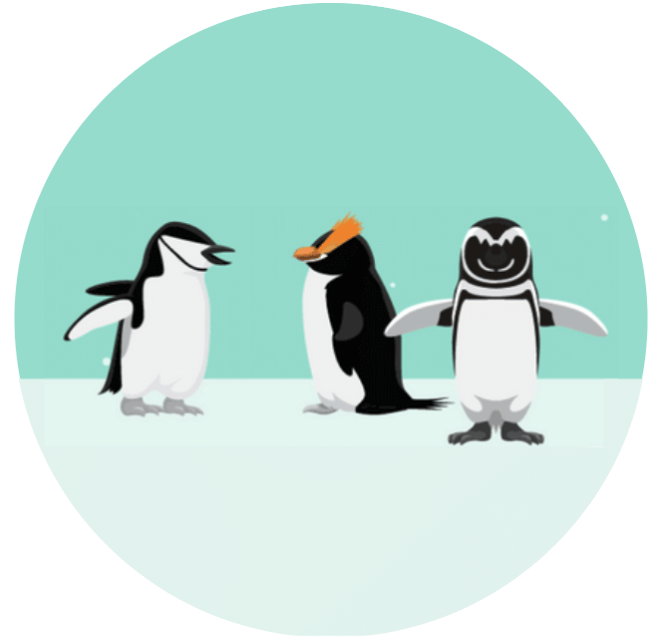 As a leading B2B digital marketing agency, We help B2B Technology Companies, enterprise software, and hardware companies increase brand awareness, reach more qualified leads and close more customers. Penguin Strategies is a Diamond Partner of HubSpot.