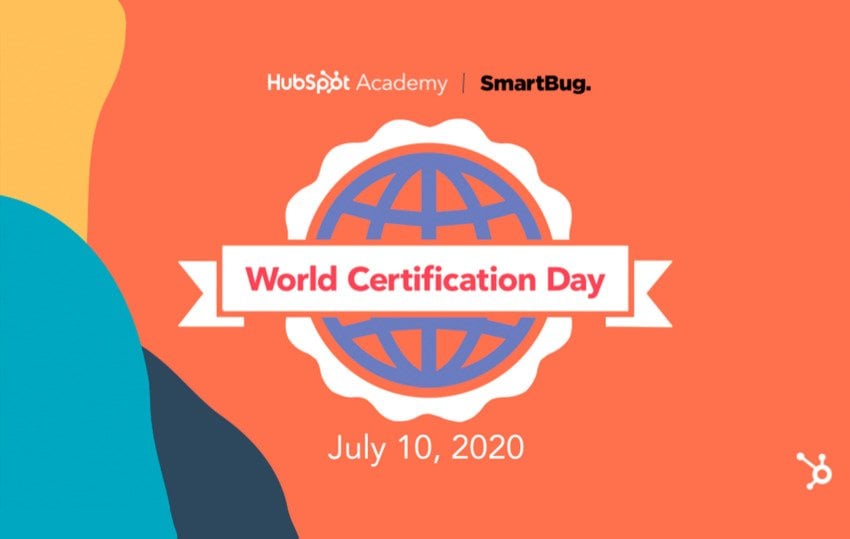 Today, more people than ever are working remotely, and utilizing online services and tools, HubSpot has announced its first-ever World Certification Day with Hubspot Academy. On the July 10th event, professionals around the world will take time out of their busy schedules to both advance professional development and help with a worthy cause. Hubspot has pledged to donate $5 for every certification made on that day to UNICEF, to help children around the world continue learning during these hard times.
With so many courses to choose from, we put together our top suggestions, for any timeframe.
Growth-Driven Design- This course is all about building and optimizing your website to be at its peak performance. Topics include: Developing a website strategy, conducting user research, implementing continuous improvement, and more.
Social Media Marketing- Social media is one of the most powerful tools to reach your desired audience. But are you speaking to them correctly? In this course, become an expert of communication and learn how to build a conversation and brand loyalty around your service
Fanocracy With David Meerman Scott- Fanocracy is all about learning how to become a person or organization that puts the needs of fans over other priorities. Internationally acclaimed business leaders David Meerman Scott teams up with his daughter, a neuroscientist, to dive deep into the mind fans and why developing and putting their needs above others creates a stronger ecosystem.
Short Courses
For those of you short on time, here are some short courses that you can fit in to your busy day:
| | |
| --- | --- |
| Course | Time |
| Frictionless Sales | 1 hour |
| How to Manage a Remote Team | 1 hour |
| How to Map a Sales Process | 1 hour |
| AI and Machine Learning in Marketing | 1 Hour |
| Delivering Personalized Sales Presentations | 30 Minutes |
| Understanding Marketing Hub | 30 Minutes |
We hope you join us in taking one day to focus on professional development and helping others in the process.
Learn more about HubSpot integrations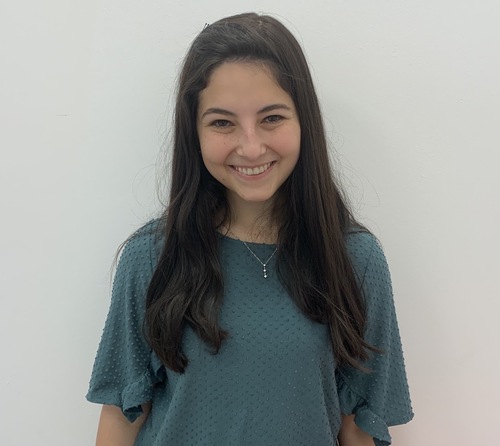 Leora is a digital marketing specialist at Penguin Strategies. She is passionate about digital marketing, marketing automation, and is always looking to learn new things in the field.