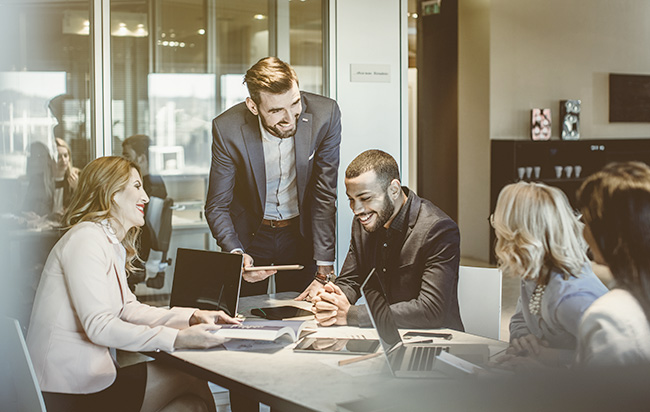 Managing an inbound marketing campaign isn't as simple as blogging about your brand. For a highly technical company with a highly technical product or service, how can you be sure that any of your content is resonating with your target audience? The answer lies in the process to managing an inbound campaign.
At May 2015's HUG Tel Aviv event, the HubSpot User Group Meetup in Tel Aviv, Israel, the inbound community came together to share ideas and discuss industry best practices.
Through her presentation, Managing an Inbound Campaign, Rebecca Steinberg Herson, the former VP of Marketing for OpenLegacy and founder of The Lean Marketer, explained her strategy for doing just that.
To help present an overall feel, Herson describes her inbound campaign strategy as one that runs through a funnel.
The top of the funnel represents the Awareness Stage, the middle of the funnel the Consideration Stage, and the bottom thins out to the Decision Stage.
The funnel takes into account all aspects of the buyer's journey, automated sales process, and any content assets, mixes them together, and attempts to funnel them down into a more simplified campaign.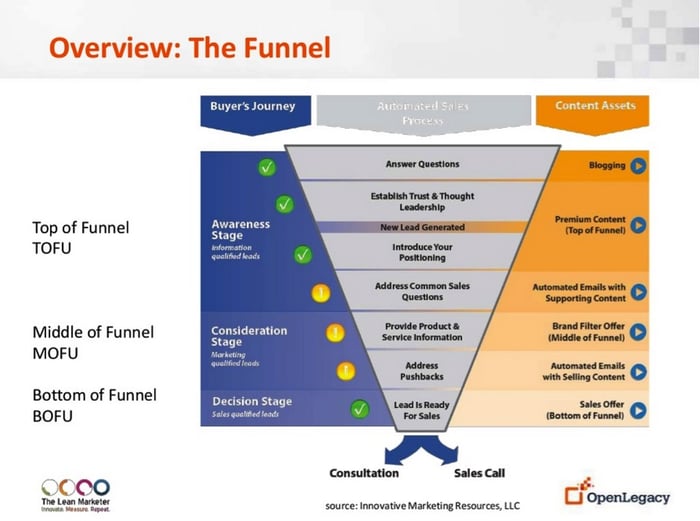 The inbound process can be summarized in three steps:
Develop (use the funnel)
Execute
Measure/Improve
Staring down the first step, you'll need to define your audience.
Buyer Persona
The first thing you need to determine when beginning an inbound campaign is your buyer persona. Who is this person? Who will need to go down the funnel?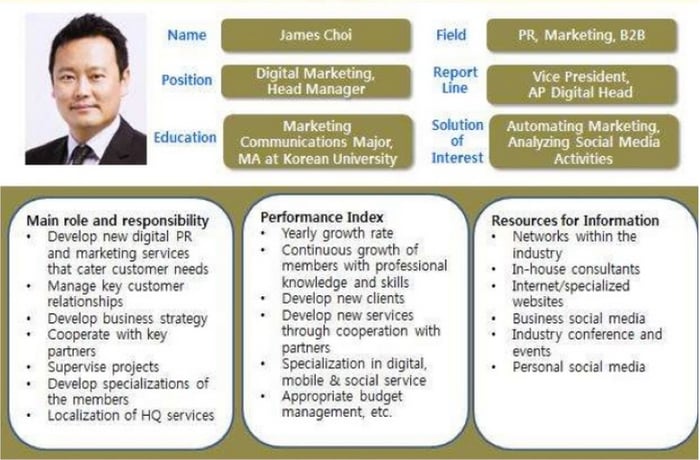 At first, OpenLegacy thought that developers were the buyer persona they would be targeting. Yet, after speaking to analysts, they realized developers still needed to seek out information from their CIOs or CXOs – the decision-makers about modernization – before reaching a conclusion. CIOs and CXOs, in fact, made up an important buyer persona for OpenLegacy's solutions.
OpenLegacy, recognized by Gartner as a "Cool Vendor" for 2015, also realized they would need to speak to their channel system integrators. The goal would be to find out their buyer persona's business background, company background, goals, challenges, perceptions, and objections.
OpenLegacy also looked to understand where their buyer persona would be "hanging out" (do they attend events, read industry publications, remain exclusively digital?) to determine what type of interaction would best allow for reaching audience members.
Buyer Triggers
Once you have identified your buyer persona, you'll need to focus on what triggers them. Such triggers can be an event or an identified need that will cause your persona to recognize they have a problem in need of your solution.
From Herson, some of the business goals associated with triggers include the need to:
Deliver quick wins as a part of the overall Legacy migration plans
Leverage Legacy/enterprise applications for mobilizing a business
Integrate: bridge between Legacy systems and innovative new (e.g. cloud) solutions
Understanding your buyer persona's business goal, your goal is now to turn their negative trigger into a positive pitch. Once you've got these three pieces in place – the buyer persona, their triggers, and their business goals – it's time to begin drafting content.
Content Formula
In the brainstorming phase of content creation, Herson presents her formula for determining relevant content ideas for your clients and prospects:
[Business Goals] x [Questions] = [Blog Post Titles]
For example, choose your client's or prospect's top-three business goals as you've understood from your previous research, then brainstorm twelve questions your client or prospect might be asking of themselves or their peers.
Partnering these twelve questions with one of the three business goals, you should be able to come up with 36 blog post titles. Of course, those three business goals should also be terrific drivers of three premium content pieces.
Content Execution
So, you've determined a plan, right? Time to move to the execution phase. Next step: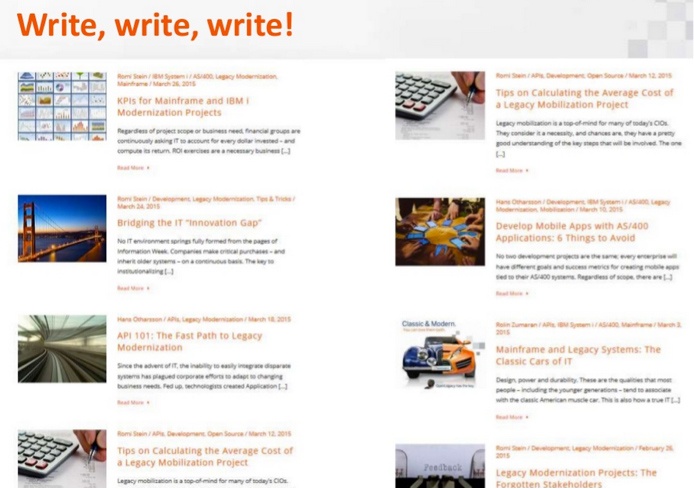 At a minimum, you should be producing 1-2 blogs per week. More importantly, make sure they are rich in keywords – the keywords that your target buyer persona will be looking for.
In order to drive conversion rates, attach a call-to-action (CTA) to every post. The CTA should not only be clear in terms of what it's offering, it should also be easy for the customer to find it, appearing on both the bottom of posts and on the sidebar.
Additionally, OpenLegacy implemented a banner that follows the reader around the page. This way, any readers – hopefully eager to learn more – will have no trouble clicking over to download your premium content offerings.
Content Engagement
Now that you've developed your content, how are you getting people to look at it? OpenLegacy begins by identifying any applicable LinkedIn groups, then determining which groups have offered the most clicks and comments (read: engagement).
This engagement can be aided over social media by understanding relevant hashtags – often those being used by industry influencers.
For help in this area, Herson recommends using tools like Hashtagify and Topsy.
OpenLegacy also recommends checking out niche publications to understand your audience and identify content placement opportunities, citing success from this method in terms of both engagement and lead generation.
Speaking of niche markets, they further advise you to check out Reddit and some of the social networks outside of the "big-four" (Facebook, Twitter, LinkedIn, Google+).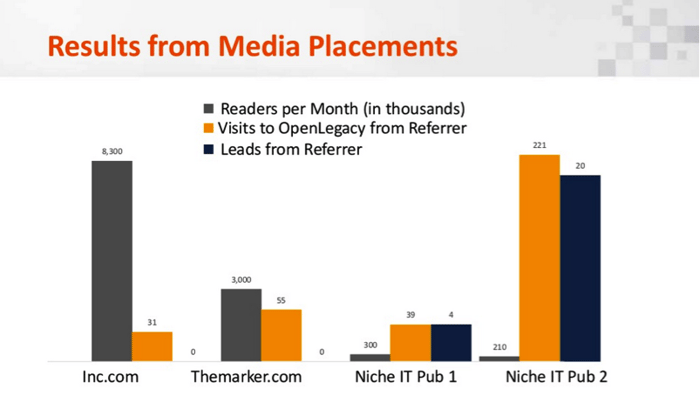 Don't forget the importance of curating your content to maintain positive engagement. Don't just spam your blog posts and walk away; share what others have to say. OpenLegacy has seen some of their best interactions stemming from this.
Measure & Improve Your Content
Herson delivers the message in very plain English when she says, "Visits are nice; leads are nicer."
Herson also discussed what she calls "Vanity Metrics," or those that are nice to talk about, but don't necessarily lead to anything. In other words, clicks and hits are nice, but what have they really done for you?
Review your metrics to gain a better understanding of what's working, so you can do more of that. Then, find out what isn't working, so you can adjust and improve on that.
Simple enough, right?
Now, time to generate new topics for blog posts based on what is working. Track each lead in the opportunity pipeline and develop your next series of content based on a combination of your own results and the topics your audience has been discussing.
For products and services with a longer sales cycle, leads generated through inbound marketing have proven more valuable than traditional sales leads.
With inbound leads, you can track results through measurements spanning HubSpot, Salesforce, and beyond. Made more efficient through a properly researched and developed inbound campaign, Marketing continues to help to qualify more leads than Sales.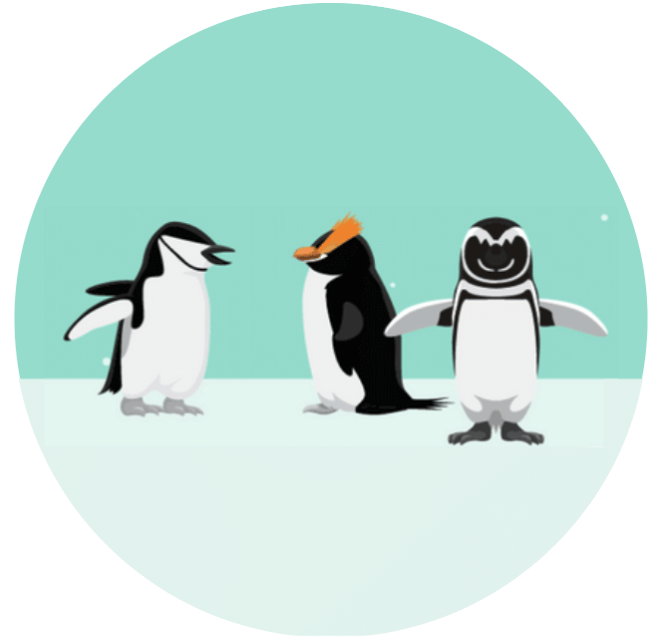 As a leading B2B digital marketing agency, We help B2B Technology Companies, enterprise software, and hardware companies increase brand awareness, reach more qualified leads and close more customers. Penguin Strategies is a Diamond Partner of HubSpot.