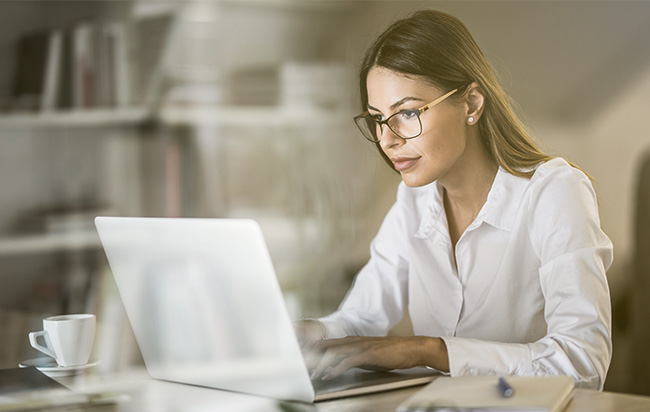 Often times, when we are preparing a piece of content, whether it's a blog post, newsletter, email or anything that will be sent out to the world, we take every precaution to check, double check and even triple check our writing to make sure that all spelling and grammar mistakes are taken care of.
However, regardless of how many times you've checked, one little grammar or spelling mistake always seems to escape you and is now exposed for the world to see. I think these errors happen so often because we've been staring at the same piece of collateral for way too long, and they have passed so many reviews that we become somewhat blind to them.
So how do you prevent sending out error-ridden pieces of content to your contacts that are difficult to recall?
TO ERR IS TO BE HUMAN BUT WE NEED TO REDUCE THE 'ERRS'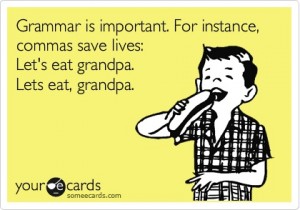 Here are 3 things you can do to minimize the chances of such a mistake happening again. (Sorry I can't provide a foolproof trick as "to err is to be human" but we do want these "errs" to happen less frequently).
Google Spell Check – Did you know this even existed? It's a lifesaver. Often times working within an email Marketing Platform not all errors are easily picked up. Installing Google Spell Check on your Chrome Toolbar allows you to check for any miscellaneous spelling errors not easily picked up by the platform.
Ask someone outside the organization to double check the email for errors – I know that within your organization you definitely ask at least one other person to check your email before sending it out (Right?). But unfortunately, your colleague may not always be as diligent as necessary since they could be involved with their own work as well. Therefore, I suggest sending it to that friend - the one you usually engage with some idle chat on the phone at some point during the day - or to your hubby who has no idea what it is you really do at work. You could even send to anyone you can think of that would just love to point out your errors – just suck it up and make their day.
Copy the email to a word document just before sending it out to the world – This is a technique our team recently started using as their very last check after doing all of the above when they need one final check to be safe. We suggest they usually leave it for another few hours after making any necessary changes as needed, and then to do it once again to make sure it's up to the Queen's standard.
Mistakes do happen but we hope that these few tips will help you reduce the grammar and spelling errors you sometimes make in your content. That being said if you have any other tips that you also find useful please do share in the comments below. Your thoughts are always welcomed.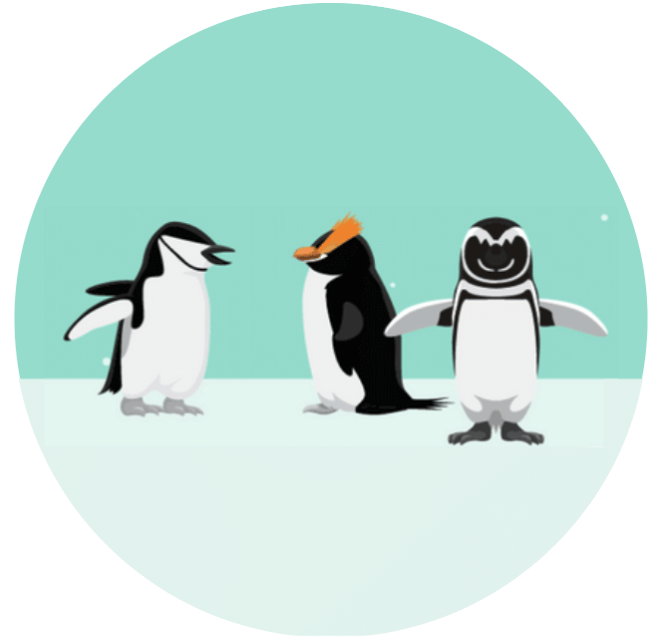 As a leading B2B digital marketing agency, We help B2B Technology Companies, enterprise software, and hardware companies increase brand awareness, reach more qualified leads and close more customers. Penguin Strategies is a Diamond Partner of HubSpot.