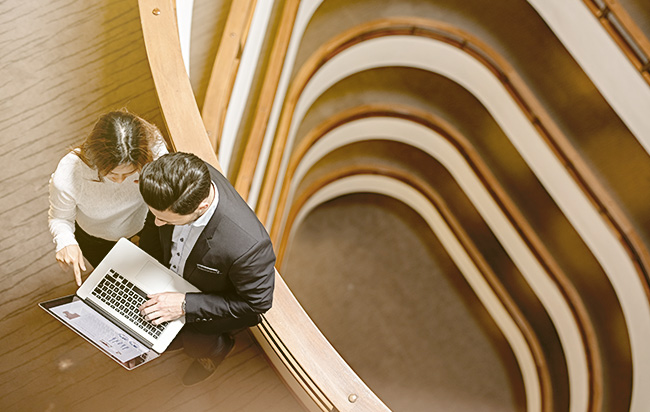 Perusing the interwebs as one does, you occasionally come across some pretty interesting stuff. So it happened when I stumbled across a recent webinar, 10 B2B Growth Hacks, hosted by startup marketing expert Roy Povarchik and Iris Shoor, Co-Founder of Takipi.
The webinar proved great insight into how companies can gain exposure for their products or services in an ever-evolving competitive landscape.
But since you're not listening to the webinar right now, and instead, you're here, reading this blog post, let me recap.
Iris' 10 keys to B2B growth hacking are expressed as follows:
Content Marketing is More than Writing Blogs

List Tools - Including Your Own

Product A vs. Product B

SEO-based Content Writing

A/B Test Your Internet Funnel

Write the Definitive Guide To…

Offer Discounts and Gifts

Retarget by Page/Post

Launch Your Product, Again

Track Your Competitors
If you understand what all those things mean, then great. If not, don't worry. This post will only focus on two of them: retargeting by page/post, and tracking your competitors.
B2B Growth Hack #1: Wash, Rinse… Retarget
What does it mean to retarget by page or post? Well, as Iris and Roy tell it, this has to do with shaping your product or service around a specific group of visitors that you've already attracted (though perhaps not converted)
In truth, this is a sub-tactic of content marketing, and similar to tracking your competitors in its backwards-working nature. Like all things content marketing-related, it starts with incredible content.
To ensure that you can sustainably maintain and deliver on your visitors' interests, publish only on topics where you have authority or can offer unique value. Segmenting your content according to your target audiences' interests will allow you to better understand your potential markets and the wrinkles that separate them.
Even if you don't attract as many visitors as you'd like, the ones you do attract will arrive at your page with a genuine interest.
Before publishing your content, make sure to add a tracking cookie to the relevant website pages. This lets you gather information on your visitors' web habits and gain greater insights into their wants and preferences.
Eventually, you should grow increasingly fluent in the language of your audience and refine your content offerings to match. If done properly, by the time you launch your next product/service you'll have been guided in design and development by a target group you've already nurtured and primed for consumption.
If you're looking to grow your audience through an ad campaign, tracking cookies shouldn't be the only tool in your retargeting repertoire. Iris mentioned that Facebook and Twitter lookalike audiences are another great resource to strengthen and expand your existing audience.
Both networks offer a form of the service that, as Twitter puts it, "[enables] you to only target users similar to your tailored audiences. [Letting] you reach users who are most like your best existing customers." Facebook adds that "Lookalike audience can be optimized for [either] "Similarity" or "Greater reach".
Take the opportunity to play around with these tools because - aside from being really cool - they hold a lot of growth potential for your business.
B2B Grow Hack #2: Outsmart Your Competitors
Near the end of the webinar, Iris was asked if she could recommend any surefire techniques to better understand your target audience. This is essentially the first step for any marketing campaign – or what she calls reverse engineering marketing.
Suppose you have a product/service but don't know exactly who to market it to. Or, say you don't know the best way to go about the actual marketing. By studying the successful campaigns, tactics, and overall language of your competitors, you can begin to map out your own marketing strategy. In this way, even competitors' failures provide a trove of useful information in what approaches to avoid.
The notion of tracking your competitors is nothing new, and perhaps you already have a place for it in your business stratagem. What Iris and Roy emphasize is that this isn't reserved for later-stage business operations. It should be a foundational pillar of your business development, present and active from the very beginning.
Here are 3 helpful tools they recommend to track your competitors:
1. MOAT
MOAT is a website that lets you find the ads that leading brands are running, and where.
Using this tool, you can see which themes, terms, or styles are effective enough to repeat throughout your competitors' marketing, and which are quickly abandoned for poor results.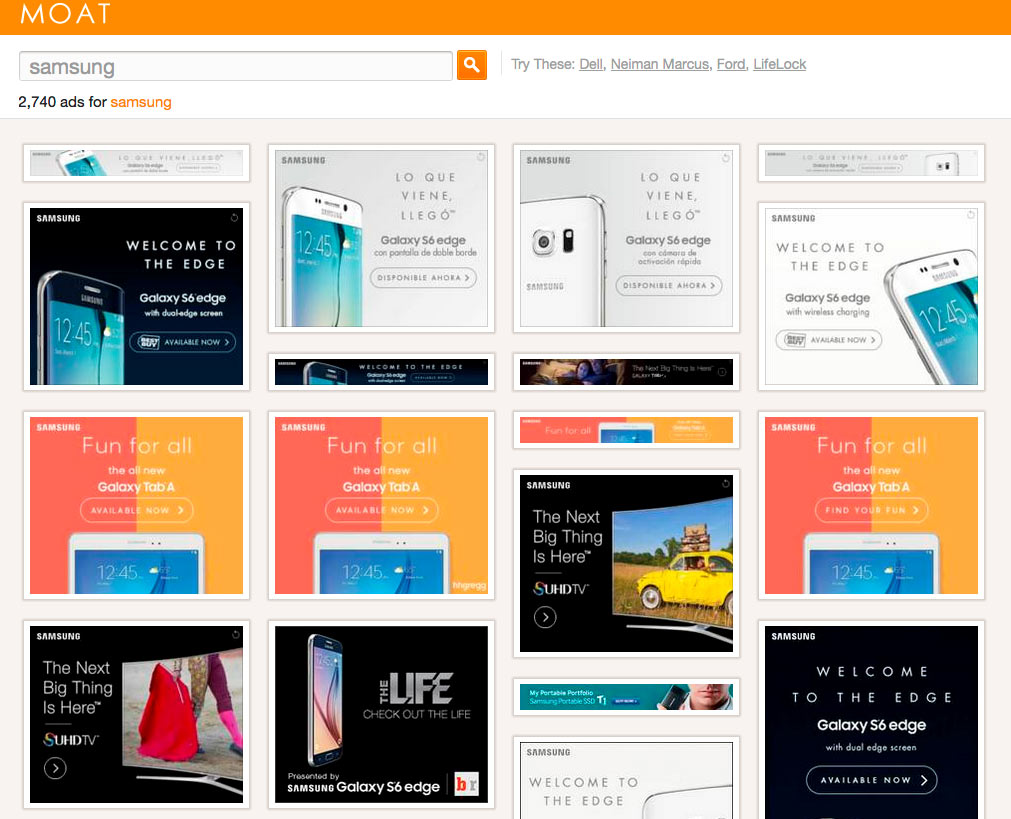 2. Email Insights
Email Insights enables you to see and track your competitors' emails. The company subscribes to and analyzes thousands of newsletters and grants you access to their database.
Reviewing your competitors' email campaigns to get an inside-look at their marketing tactics and best practices to better inform your own email campaign. Factors to consider include send frequency, send timing, and subject line analysis.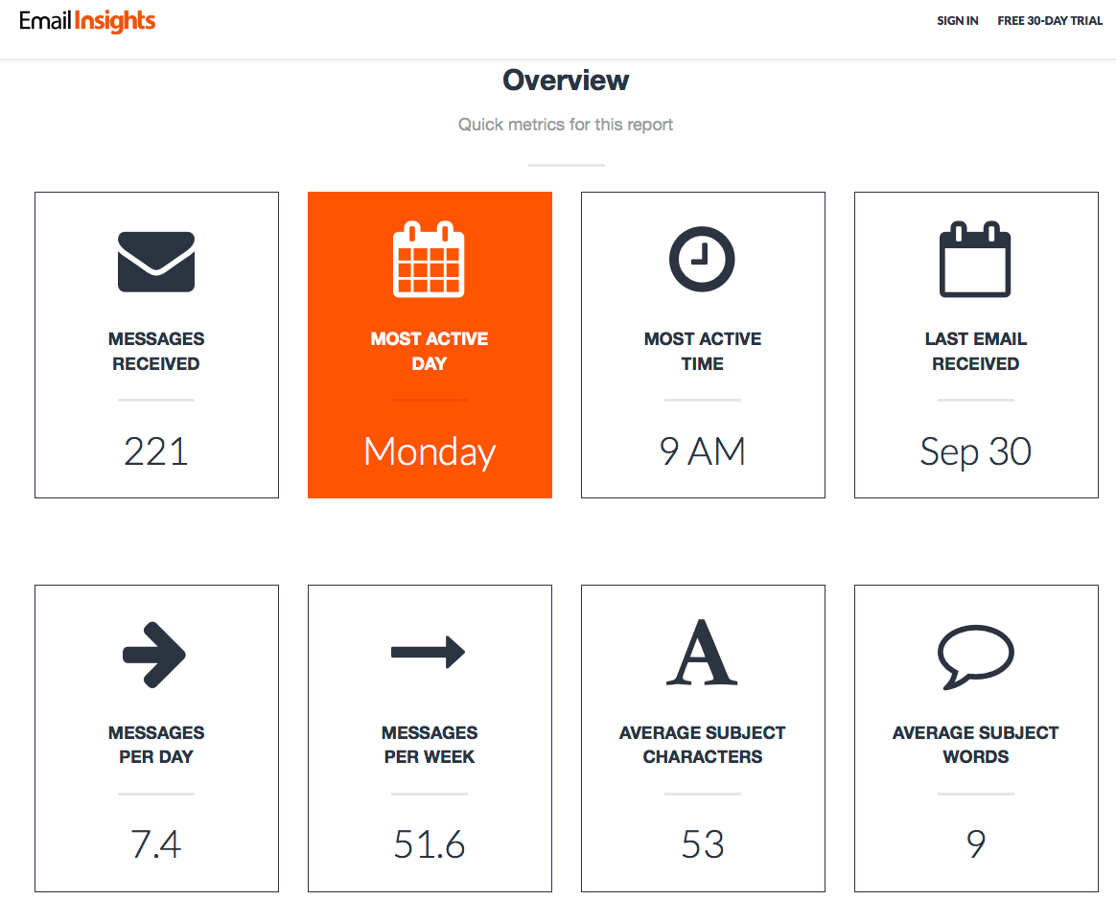 3. SimilarWeb
SimilarWeb allows you to see your competitors' website traffic statistics and tells you which networks are best keyed-in to which industries. It's as if you're getting a chance to look at their Google Analytics. It's alsoan invaluable tool to identify where to most effectively invest your resources.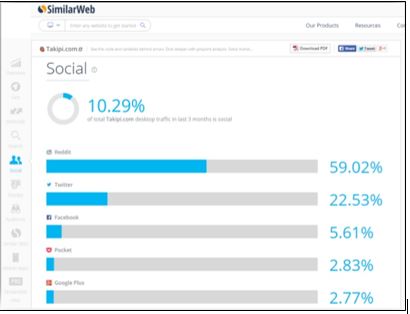 All other things considered equal, with these tools at your disposal, there's nothing to stop you from hacking the growth matrix for your B2B company. Now get to it.
__________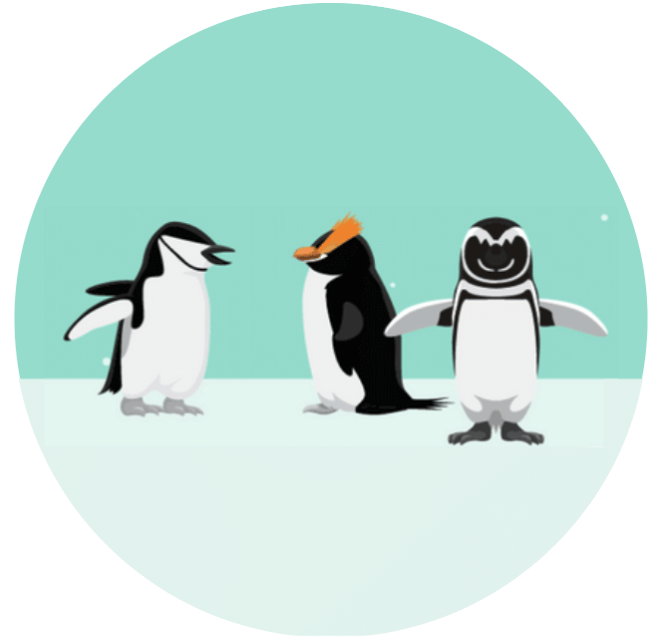 We help B2B Technology Companies, enterprise software and hardware companies increase brand awareness, reach more qualified leads and close more customers.