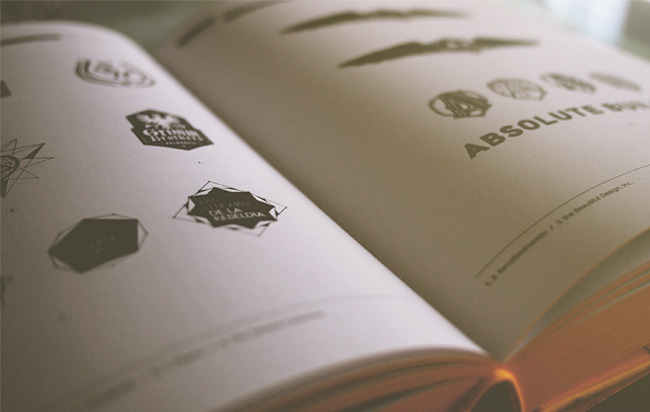 Design is meant to evoke emotions and deliver the most powerful message possible for a company. Investing in design is one way many companies can make a huge impact on their marketing. In other words, good design goes a long way.
The Golden Arches, the green "m," the red bullseye. All of these symbols bring to mind their brands in a single glance. That is proof of brilliant marketing design. Instant brand awareness eliminates the need for brand development and allows a company to focus instead on improvements and continued success.
Upon reaching this pinnacle of marketing, brands must invest in the design of their marketing content. Design can communicate several points in a single glance. It can establish the visual tone of a company and often achieves more than words can. No one remembers the mission statements or the marketing slogans of McDonald's, Facebook and Target -. but they can recall the logos, the colors and the shapes.
CREDIBILITY
Leading organizations are known for having brand design standards and guidelines. Many set forth rules about the exact colors, fonts, shapes and stipulations their branded material uses. Most companies have a style guide outlining these rules, providing designers with a good place to start. This practice gives a company the credibility of having reputable branding. A company with modern, clean and creative design looks more polished in the eyes of customers.
Design can put customers at ease, translate core ideals into an image and give a growing company something tangible to show its value. Good design shows dedication to the professionalism and presentation of a company's message and offering.
Anything less will turn customers away with a bad taste in their mouths. Think about all of the outdated websites you've navigated away from because they weren't intuitive, sleek or user-friendly. Now think about all of the websites you lingered on because of their interesting or interactive interfaces.
CONSISTENCY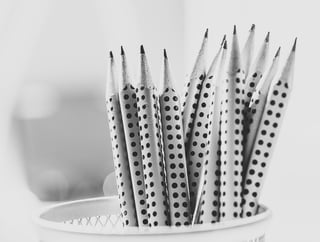 Perhaps most importantly, design helps create consistency across channels. When companies use 13 different tactics, on average, to reach customers, the need for unified corporate design is greater than ever. From the website to social media, mobile apps, advertising. emails and even the antiquated print material, consistent design across these formats stays with a customer. If a customer knows she should be looking for your simple, colorful or recognizable logo across your app, social media profiles and email coupons, this makes it much easier for her to recognize quickly.
A reliable design makes your brand top-of-mind for customers. so no matter how they discover you, they will always be able to recognize you.
CREATIVITY
Design that does its job well is not loud in its intentions. Good design can't be measured; instead, it's felt. Design, while a substantially concrete entity, is abstract in what it evokes.
Design that uses particular colors and shapes can evoke certain emotions. Designers should consider these carefully and match the emotions of a brand with a design that gives off that impression.
The most powerful combinations of color, shapes and positioning are ones that a designer has given thought and creative energy to.
Most notably, they are ones that accomplish the goal of the marketing material or the brand's overarching values in a single glance. For brands hoping to use good design to their advantage, they should find a graphic designer who can navigate their needs.
Trusting the designer to translate a goal into an image is an essential task for any marketing department - one that can be the defining factor in a successful campaign or branding of a company.
To learn more about how our design services can help enhance your marketing, contact us today.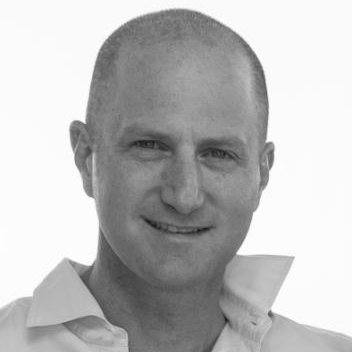 As Creative Director at Penguin Strategies Rob leads Penguin's clients to marketing success by creating visually appealing content that attracts and engages users to the brand and message of each company.