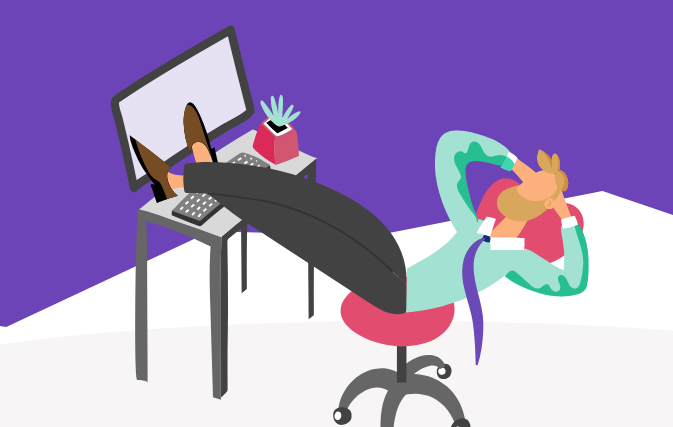 So you're having one of those days, huh? Thoughts don't flow, emails won't sink in no matter how many times you read them, and, well, you're wondering how to proceed when bosses and clients are waiting on you?
At Penguin Strategies, we are super productive. . .except those days when we're not. 😟
So we discussed among ourselves, "What do you do when that happens?" Here's what we came up with:
Read A/B test results. A novel it is not, but fascinating and helpful it could be.

GoodUI

shows what user interfaces worked for others so you can bring those lessons into your game plan. (That's pretty productive.)
Set limits. Chris Bailey, author of

Hyperfocus

, says setting a time limit on how long you will work on a task motivates us to expend more energy to get the task done faster.
Take a shower: Showers provide isolation, relaxation and dopamine highs. Barry Kaufman, cognitive scientist and author of

Wired to Create

, conducted a study several years ago that showed

72% of people get creative ideas in the shower

. Just make sure your Zoom camera is off.
Disconnect from the internet and work offline. Disconnecting removes the pressure of having to be "on-call" every minute, and this will help you get things done.

7 minute workout

. Just do it.
Do the laundry. Stepping away from the screen to take care of household chores can help you think actively or subconsciously about your project through a different lens. It may spark a voilà moment or reveal a new way to attack your problem. At the least, you will knock a chore off of your to-do list.
Woodworking: Whether it's diving into your favorite hobby or simply taking a break, a 2011 study showed

taking breaks can affect decision making

.
Take a nap. Inc. calls a power nap a

Productivity Superpower

.
Netflix (& Chilll'd)
Play with your pet. Forbes discusses the

productivity benefits of bringing dogs to the office

. The article cites a 2017 study that showed pets reduce stress. Companies like Amazon, Etsy and Ben & Jerry's are on board. However, not all pets appreciate a working owner. Enjoy these photos of people trying to

work from home with uncooperative pets

.
Professional reading. When the brain is stuck, it's not a good time to be making important decisions. However, it could be the perfect time to invest in professional development with books, industry blogs, online pubs, or your favorite podcast.
Yoga, meditation, or standing on your hands to force blood to your head.
Order takeout.

Airplane exercises

. If you are among others and can't do a full 7-minute workout, try these (without looking at your monitor).

Walking

: Besides the enormous

health benefits of a 30-minute walk

, research shows walking helps boost creative ideation. If you are having "one of those days," you can read the full study here.
Of course, you could also read this blog again. Or better, share it! 😁
Here's to hoping you have many productive unproductive days ahead of you!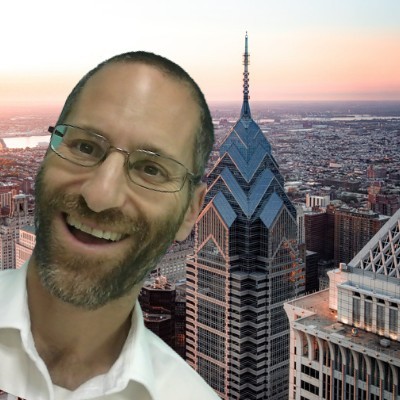 Senior Content Creator and published author