How Mobile Optimization Fits Into Your SEO Strategy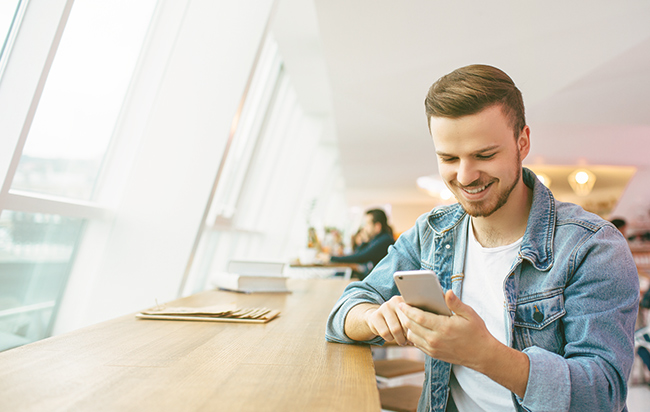 26 Sep 2021
At the beginning of November 2016, Google announced that they were adopting mobile-first indexing. This announcement followed the news that a greater proportion of people were searching on mobile devices than using desktop devices.
While responsive web design has long been important to savvy website owners, mobile-first means that mobile optimization should no longer be a bolt-on or an afterthought – it needs to take center stage. Fortunately, there are tools at hand, and one of the most useful comes directly from Google themselves.
Mobile Overtakes Desktop
It was reported in November 2016 that October saw mobile search overtake desktop search for the first time. 51.3% of searches were conducted on mobile devices, including smartphones and tablets, compared to 48.7% of searches that were made on desktop devices. Although the figures vary according to industry and even country (desktop still accounts for 55.6% of UK searches, for example), it is a clear indication of how people access and use the Internet.
What Is Mobile First Indexing?
Google had already identified this trend towards mobile, and even announced in 2015 that it was giving a ranking boost to websites that were mobile friendly. Website owners were not just encouraged to utilize responsive design, but were given an incentive to do so.
Following the release of October's figures, the search giant went a step further. They announced, on their official Google Webmasters blog, that they were moving over to a mobile-first indexing policy. The changes are still being rolled out, but it means that websites that are not responsive or that do not have a mobile version, will eventually lose out.
Website owners should look at this change as more than just a shift in SEO requirements. The change is being made because users are becoming more reliant on mobile devices.
Mobile Design And Optimization
Responsive website design should no longer be considered a luxury addition. Sites need to be designed so that they offer an exceptional mobile experience. Pages and content need to display equally as effectively on small screens, as they do on large. Content needs to be optimized for the mobile viewer, and pages need to be tested on mobile devices to ensure that they load quickly and load fully.
There are tools to assist, including some from Google themselves.
Google AMP
AMP stands for Accelerated Mobile Pages, and it is a tool provided by Google that, unsurprisingly, speeds up mobile page load times. It strips out JavaScript and other third party scripts that typically increase load times. It also prevents extensions from blocking media and page rendering, and it removes bloated CSS.
In short, AMP strips all the unnecessary coding from a website so that it is streamlined and optimized for an improved user experience. It's also an open-source (free) initiative and surprisingly easy to use.
Content Optimization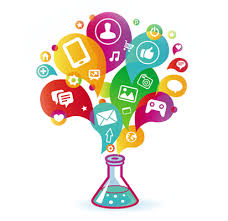 Mobile users love rich media files, and hate bloated text. They like short paragraphs and shorter sentences. Adding images and video files may seem counter-intuitive, if you are looking to reduce page load times, but relevant and beneficial media will enrich user experience and doesn't have to have a negative impact on load times at all.
Schema Markup
Rich snippets are the additional pieces of information that you see on Google search results. Simple markup can be used to add data like star reviews and the date that a page was published. This data is useful to readers and it enables your search result listings to stand out, therefore improving user experience and SEO performance. It is also one of the few occasions where Google, Bing, and Yahoo have successfully collaborated.
Again, Google is a great resource for schema markup, thanks to their Structured Data Markup Helper.
Test, Test, Test
Testing is a critical stage in any development or marketing campaign, and we turn to Google yet again for help. The robots.txt testing tool basically lets you determine exactly what Google crawlers see and find when they crawl your website. In this instance, it enables you to ensure that Googlebot can easily access your mobile pages, and that it can index all your content properly. Test your site, make any necessary changes, and don't leave it to chance.
Conclusion
Many websites made the move to adopt mobile optimization in 2015, when Google announced that mobile friendly websites would receive a search ranking boost. Surprisingly, however, this isn't the case with all websites. If you still have a site that doesn't display properly on mobile devices, or one that takes too long to load on a smartphone, then you are losing out.
Improve mobile user experience, consider having a mobile app developed to further improve that experience, and you will benefit with improved search rankings and better website conversion rates.
Questions? We would love to chat SEO with you!