Infographic The State of Video Marketing in 2018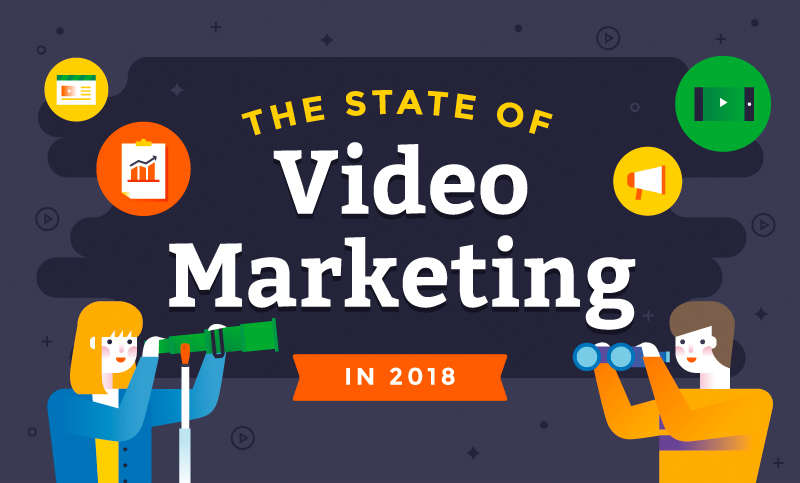 03 Nov 2022
Video marketing in 2018 will be an entirely new challenge for marketers who are looking to break the ground with all the new features on various platform released in 2017.
Many updates and changes were released to various video marketing platform last year – and since most of these updates came out in mid to late 2017, the time window to change strategies was small.
But 2018 has just begun, and it's not too late yet to make some adjustments to your video marketing plan this year.
This blog post is dedicated to helping you create a video marketing strategy that will bring your brand a few levels higher than your competitors. The guys over at Breadnbeyond, an explainer video company, conducted an intensive research on video marketing throughout 2017. Based on what they found, they projected the state of video marketing in 2018.
Let's dive right in.